Recognizes a water, wastewater, or stormwater project that applies cleantech solutions to create positive impacts for the environment, economy, and residents.
---
---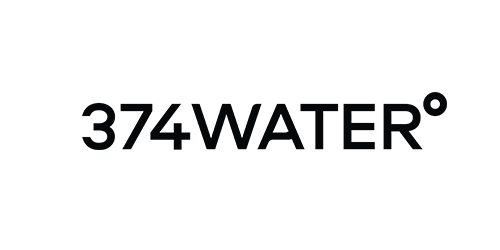 374Water 374Water is a cleantech and social impact company based in Durham, NC. It was founded by Dr. Marc Deshusses and Kobe Nagar to commercialize their research and development work conducted at Duke University. The company offers a disruptive waste treatment and resource recovery technology that addresses important environmental pollution challenges. The technology at the… Read more
---
Upcoming Events
Stay connected with news, trends, events, and job opportunities from the North Carolina cleantech community.
©2022 RESEARCH TRIANGLE CLEANTECH CLUSTER