A cleantech innovation hub.
The Research Triangle Region of North Carolina is home to more than 350 innovative cleantech companies – from global Fortune 500 giants to high-tech startups – that form a critical mass of companies and researchers focused on shaping a sustainable future, especially in smart grid, smart water, and smart transportation. The number of cleantech companies in the Triangle continues to grow rapidly, as they discover the culture of innovation and collaboration that drives innovation and growth of our cleantech economy – an ideal ecosystem for cleantech innovation, company formation, and connection to partners in cleantech. There is a statewide renewal energy portfolio initiative, tax credits for solar, and investments in research and development that nurtures the state's clean energy economy.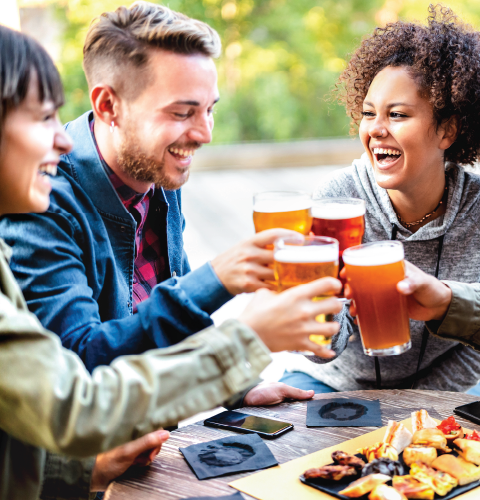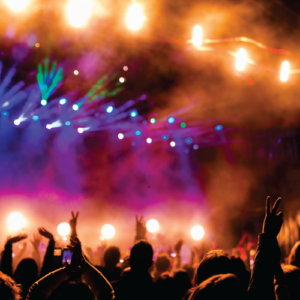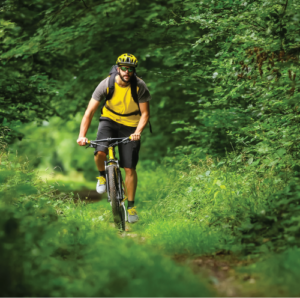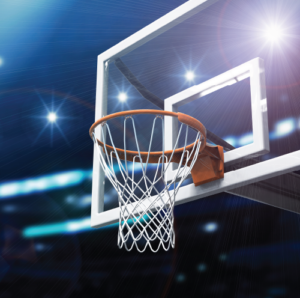 Where a quality workforce meets quality of life.
The Triangle Region is centered around the Research Triangle Park, one of the first and largest research parks in the world. The "Triangle" refers to the three major research universities – Duke University, North Carolina State University and the University of North Carolina at Chapel Hill that form the core of an innovation business ecosystem, along with advanced technology companies, specialized centers supporting leading edge R&D, and a workforce of more than a million diverse and highly-educated workers. Media experts routinely rank the Research Triangle Region and its innovation-based economy among the best in the world, with a favorable climate, abundant cultural and outdoor opportunities, vibrant economy, and affordable living that make the area a magnet for talent and growing technology companies.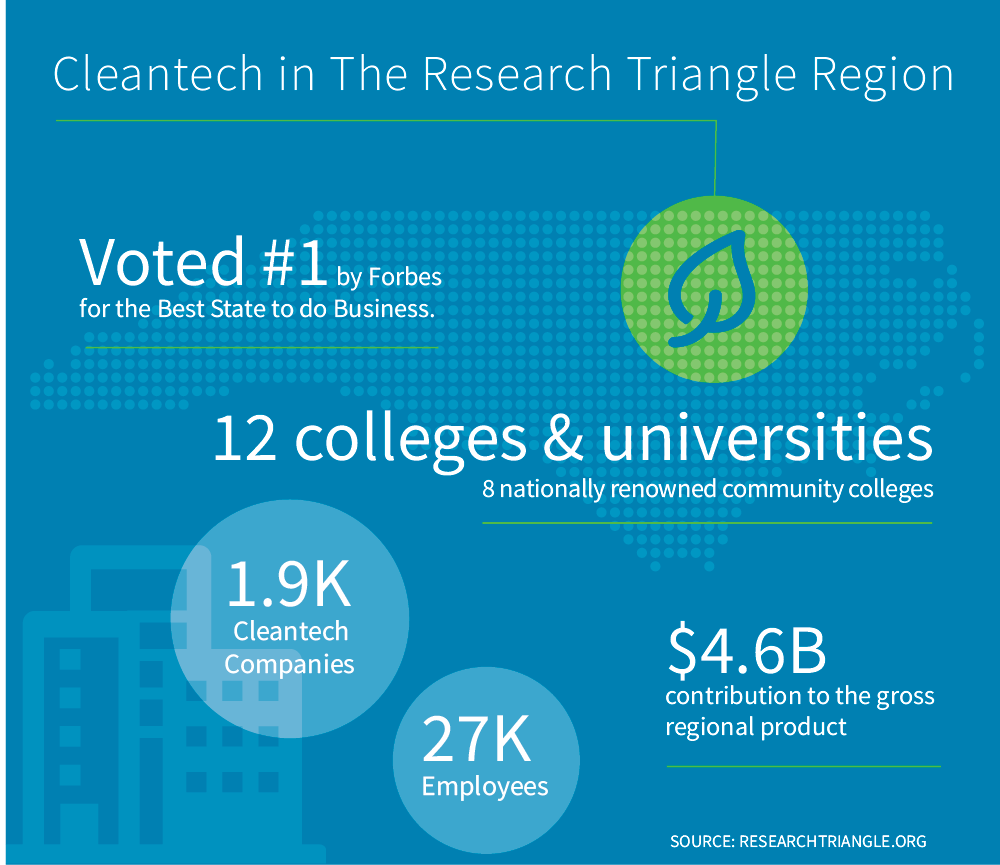 Upcoming Events