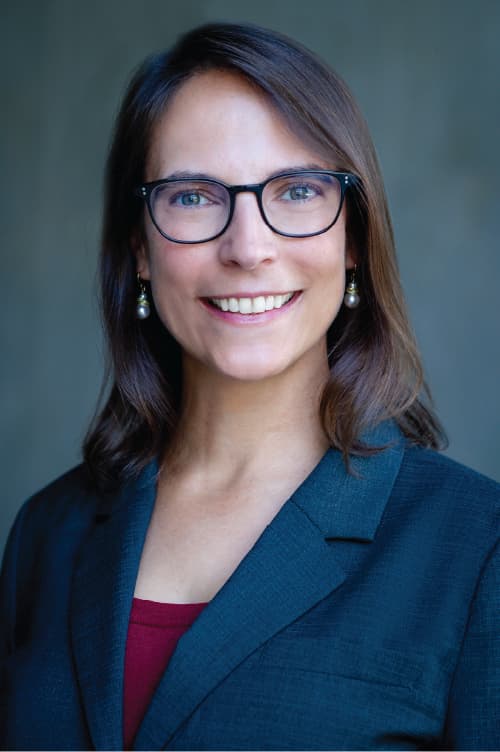 Deb Wojcik, PhD
Executive Director
deb@researchtrianglecleantech.org
Office: 919-334-4078
Deb Wojcik joined the Research Triangle Cleantech Cluster as Executive Director in August 2021. She brings over 20 years of experience in program leadership and development, stakeholder engagement and network building, career and professional development, and environmental education and communication.
Deb has worked extensively to build strong relationships across sectors and effectively address complex challenges through creativity and collaboration. She has developed and managed innovative programs at the Pratt School of Engineering and the Nicholas School of the Environment of Duke University, Stanford University, University of Florida, North Carolina Coastal Federation, North Carolina National Estuarine Research Reserve, and with technology companies.
Deb earned a PhD from the University of Florida focused on adaptive management of resources and stakeholder education and engagement. Her doctoral research focused on using a network approach to understand communication flows and decision making around water and wildlife resources in the Okavango Delta of Botswana. She was a postdoctoral scholar at Stanford University and holds Master of Environmental Management, Master of Arts in Teaching, and Bachelor of Science degrees from Duke University.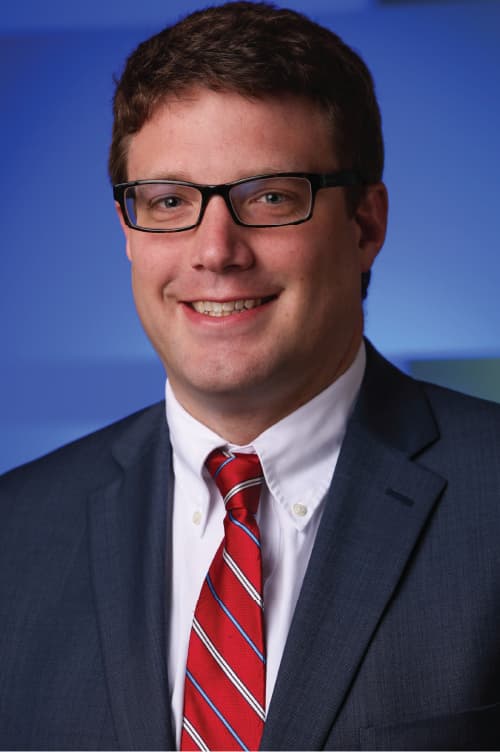 Emmit Owens
Membership Recruitment & Retention Manager
emmit@researchtrianglecleantech.org
Office: 919-334-4076
Emmit Owens servers as Membership Recruitment & Retention Manager of the Research Triangle Cleantech Cluster. He brings eight years of non-profit experience and a wealth of knowledge about North Carolina's cleantech assets. Emmit has been with RTCC since December 2013, previously serving as a Program Assistant and Interim Executive Director.
Emmit has also served as a regional coordinator for the North Carolina Biotechnology Center, where he focused on the growth of the biotechnology sector in southeastern North Carolina.
Emmit received his Master of Public Administration from the University of North Carolina Wilmington and his Bachelor of Arts degree in government from Campbell University.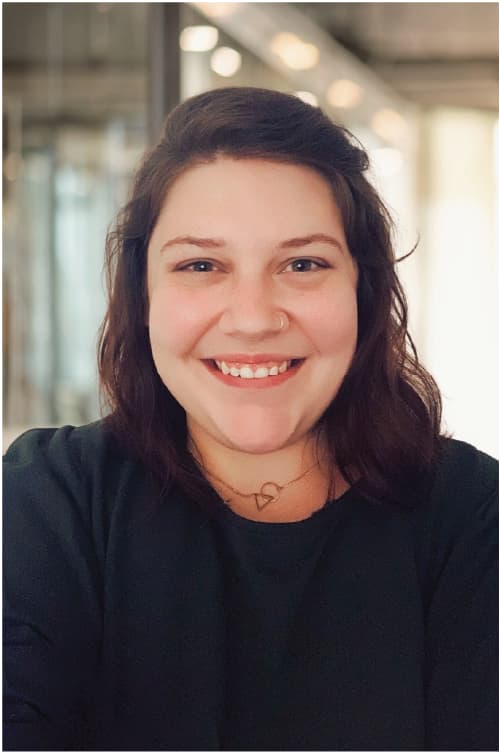 Megan Berry
Marketing and Communications Coordinator
megan@researchtrianglecleantech.org
Office: 919-334-4076
Megan Berry serves as the Marketing and Communications Coordinator for the Research Triangle Cleantech Cluster. Previously, Megan ran the training program at the NC Clean Energy Technology Center where she focused on training, continuing education, and workforce development initiatives to grow the clean energy workforce in NC and across the US. Megan has been working within the environmental sustainability field since 2007 and has previously served as a Program Coordinator for the NC State University Sustainability Office and as a Peace Corps Volunteer in Panama.
Megan received her Master of Arts in Environment, Culture, and Society from Lancaster University in the UK and her Bachelor of Science in Environmental Technology and Management from NC State University.