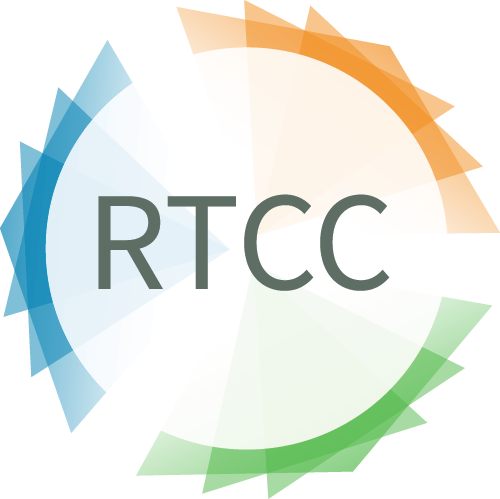 Slide
RTCC brings together the diverse perspectives and expertise of industry, government, and academia to advance the cleantech sector.
Slide
RTCC is a connector within the cleantech sector, facilitating meaningful relationships between organizations, among individuals, and between our members and opportunities to accelerate innovation and deployment.
Slide
RTCC is a strong voice for cleantech, amplifying our members' expertise and thought leadership, while serving as an expert resource on cleantech topics and opportunities.
Slide
RTCC seeks funding opportunities that drive innovation and deployment that will benefit our members and support a sustainable future.
We are the Research Triangle Cleantech Cluster
We accelerate the growth and leadership of the cleantech economy, leveraging the unique concentration of industry, academic, and government leaders in the Research Triangle to create benefits through innovation, deployment, and talent
in the region, North Carolina, and beyond.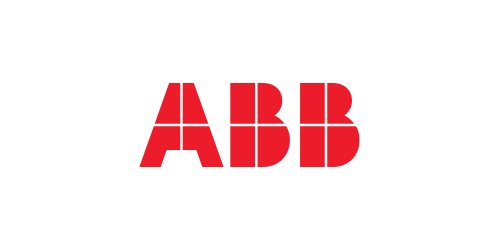 ABB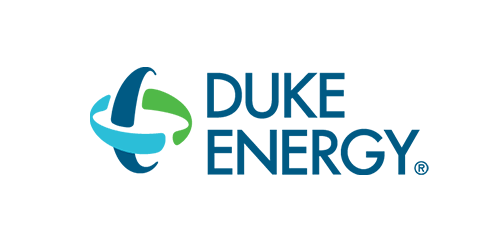 Duke-Energy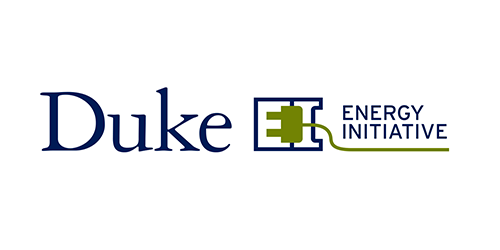 Duke-Energy-Initiative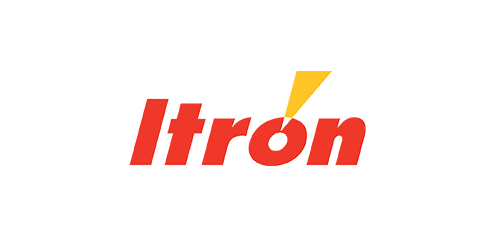 Itron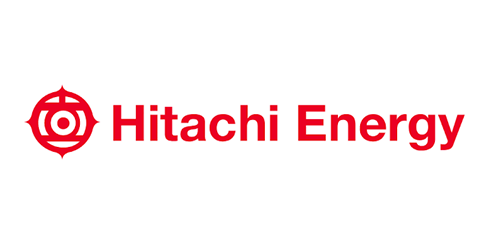 Hitachi-Energy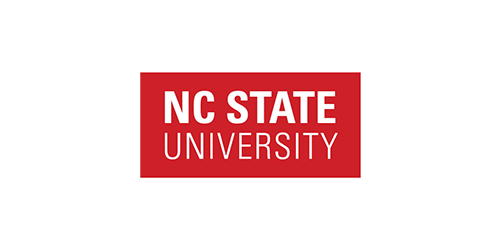 NCSU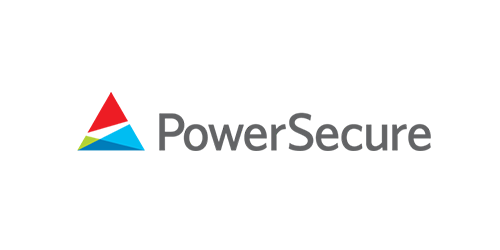 PowerSecure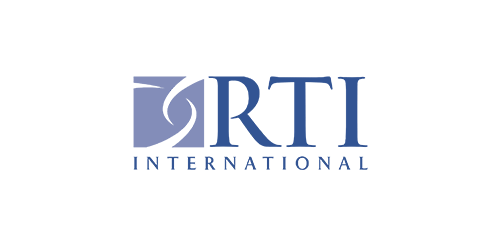 RTI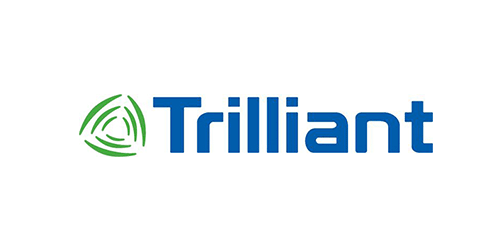 Trilliant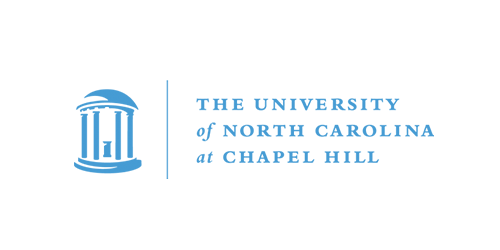 UNCCH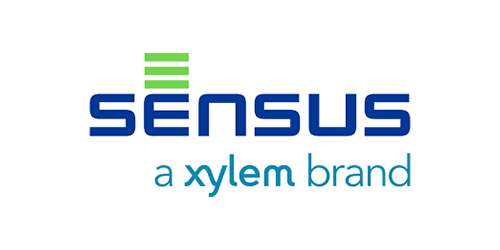 Sensus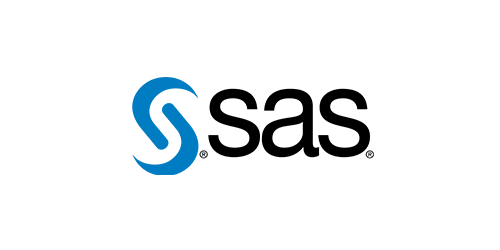 SAS


We focus on clean energy systems,
smart utility technologies, and clean transportation.
RTCC welcomes the leaders and innovators who make up the cleantech ecosystem.
Our technology focus areas target solutions that will transform the economy and create jobs.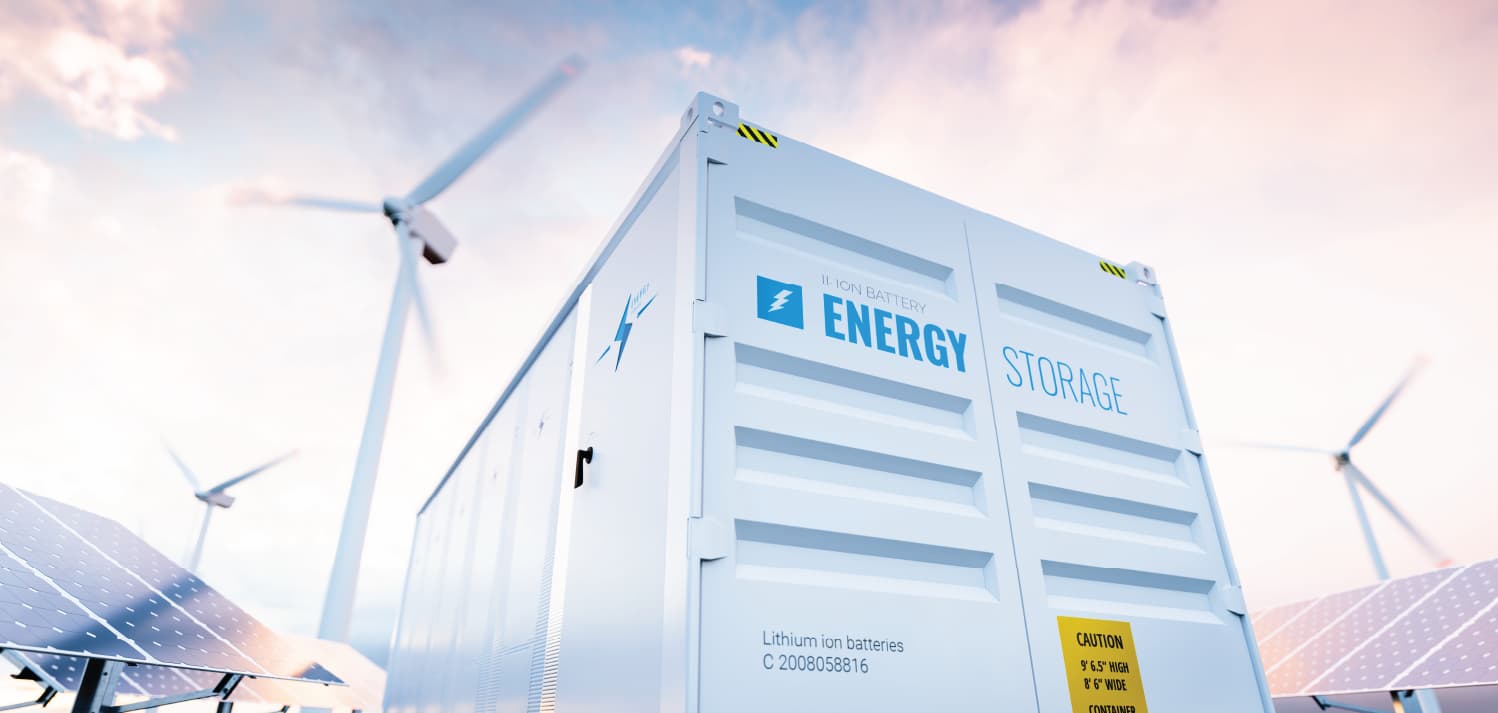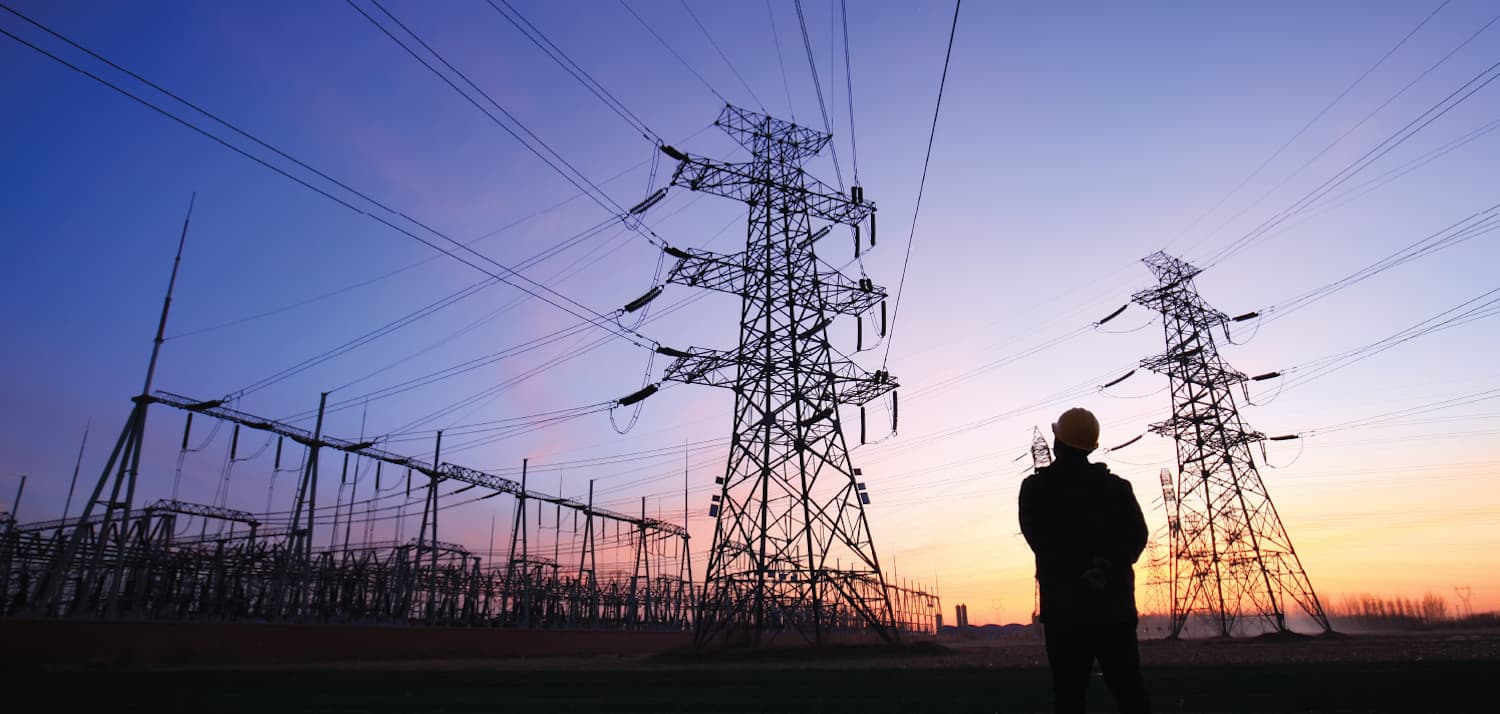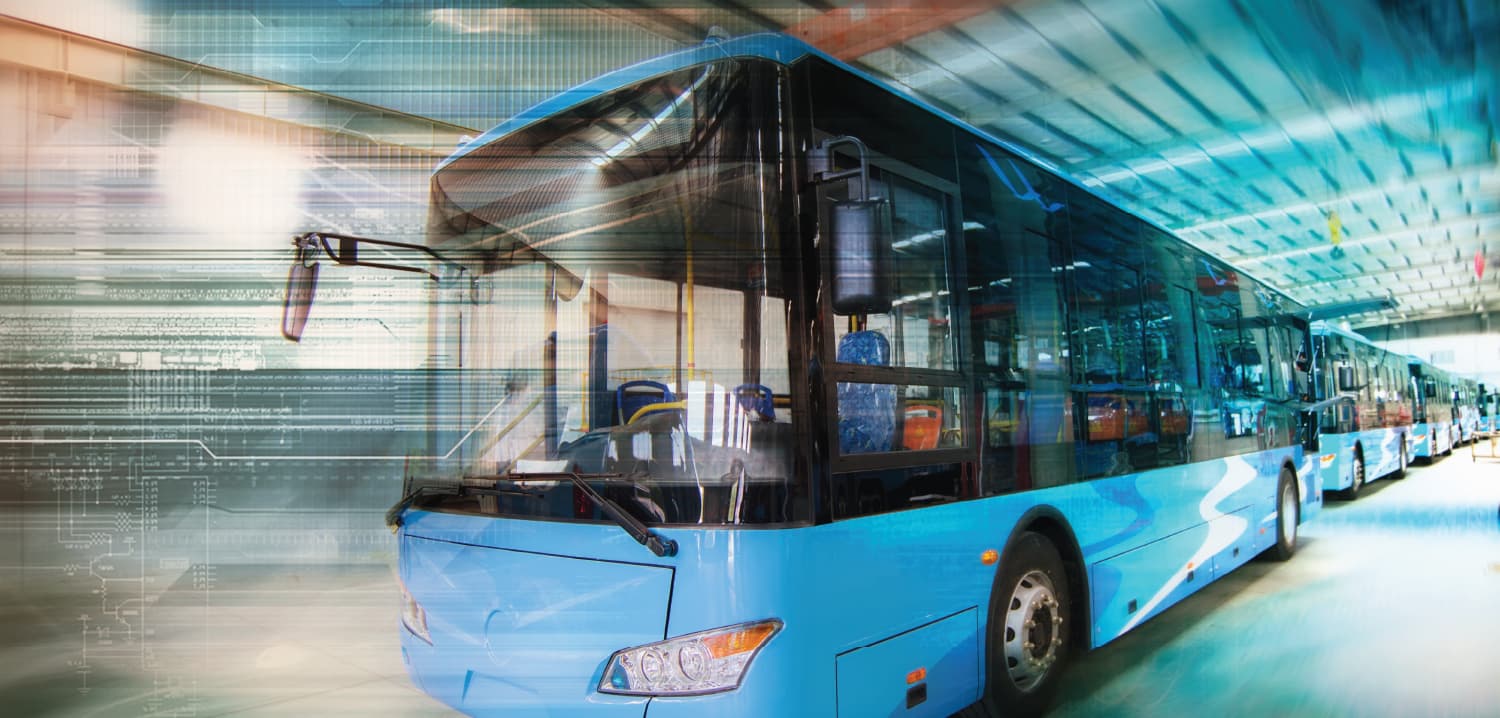 Clean Energy Systems
Electrification of vehicles, fleet conversion, retirement of internal combustion engines, low- or no-carbon energy generation for vehicle charging, battery and fuel cell technologies, and charging infrastructure
Smart Utility Technologies
SMART UTILITY TECHNOLOGIES
Technologies that promote the efficient use of resources, digitization, communications, cloud computing, data analytics and management, AI, machine learning, and cybersecurity
Clean Transportation
Electrification of vehicles, fleet conversion, retirement of internal combustion engines, low- or no-carbon energy generation for vehicle charging, battery and fuel cell technologies, and charging infrastructure
RTCC members are leading the way
Slide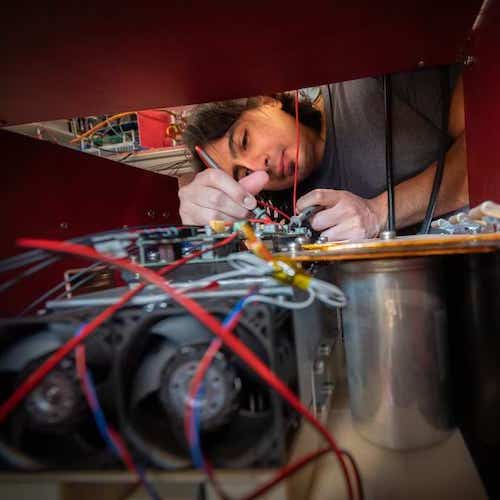 FREEDM: Extreme Fast Charger Development Continues at FREEDM
The US Department of Energy recently announced funding to a team led by NC State to develop "Ultra-low Cost, All-SiC Modular Power Converters for DC Fast Charging Equipment Connected Directly to Medium Voltage Distribution."...
MORE >
Slide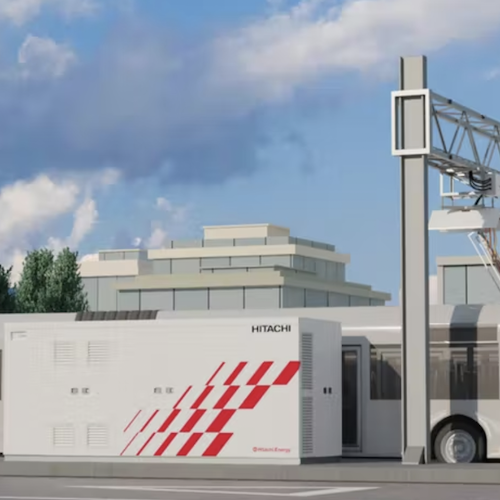 Hitachi Energy: Fleets Must Focus on Digital Tech, Maintenance During Transition to EVs
Digital technologies such as telematics, and vehicle maintenance, dispatch, routing, and other systems, must be prepared to support both ICE vehicles and EVs in parallel during what are likely to be extended transitions to...
MORE >
Slide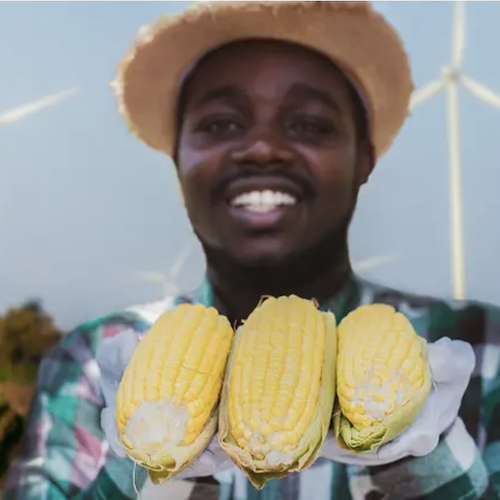 RTI International: Harnessing Renewable Energy for Climate-Friendly Development
Shortly after I moved to Tanzania in the mid-2000s to manage a youth health project, the country experienced a major power supply disruption. Every day for nine months, power was cut for 10 or more hours...
MORE >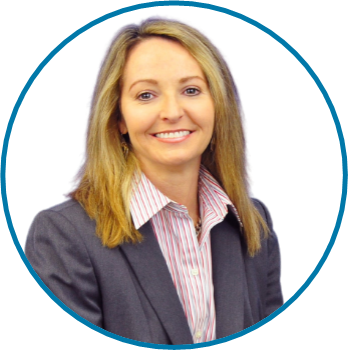 What Our Members Say
"RTCC does an exceptional job of bringing together private, public, and government stakeholders in the cleantech industry. This enables companies to learn from each other while making essential connections to further our business development and growth in the Carolinas region."
Tammy Zucco, Itron
The benefits of joining RTCC
We deliver value to your organization through three key strategic priority areas – Business Development and Collaboration, Innovation, and Education and Talent.
From enhancing your professional network, to increasing your visibility as a cleantech thought leader, to accessing top talent for your recruiting goals, our multi-prong approach increases your impact in the cleantech economy.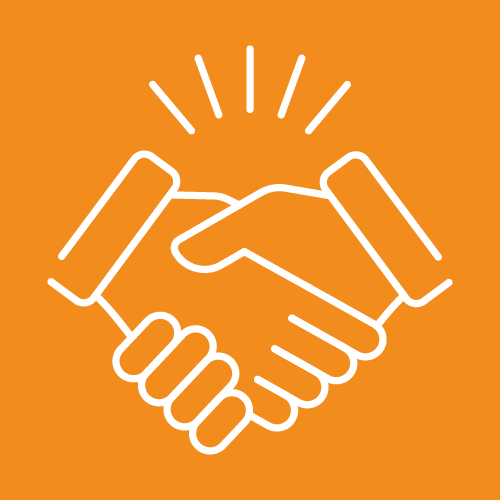 BUSINESS DEVELOPMENT & COLLABORATION
We facilitate relationships between cities, utilities, industry, and universities to enable and accelerate deployment of clean technologies.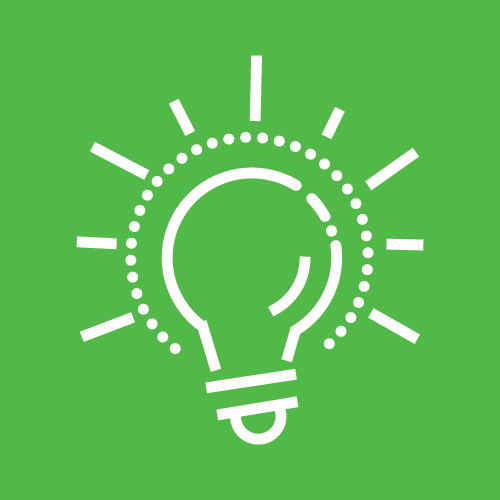 INNOVATION

From start-ups to established companies, we advance the development of new technologies and facilitate partnerships that lead to innovative cleantech deployments.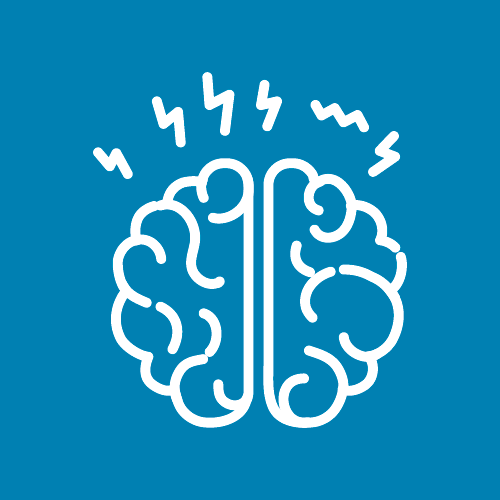 EDUCATION & TALENT

We serve as the authority on cleantech in the region and state, educating stakeholders about the role cleantech can and is playing in our communities, and connecting companies with the talent you need.

Join the Research Triangle Cleantech Cluster
Not ready to join? There are many ways to engage with RTCC.