The Research Triangle Cleantech Cluster (RTCC) accelerates growth and leadership of the cleantech economy, leveraging the unique concentration of industry, academic, and government leaders in the Research Triangle to create benefits through innovation, deployment, and talent in the region, North Carolina, and beyond.
We are a 50l(c)(6) not-for-profit organization supporting a diverse and growing network of members, sponsors, and partners working to create sustainable communities through cleantech innovation and adoption. From our 2012 origins as part of the Research Triangle Regional Partnership, RTCC has evolved and expanded our work and membership to include a wide range of clean technologies and solutions. Working with our economic development and innovation partners in the Research Triangle and North Carolina, we actively support efforts to bring new cleantech companies and jobs to our region and state and do everything we can to share the accomplishments of our unique cleantech community.
Our work and membership continue to evolve with advancements and priorities of the cleantech economy, and we are constantly exploring where our organization and members can move cleantech forward.
As the cleantech economy continues to expand and grow, RTCC will grow with it.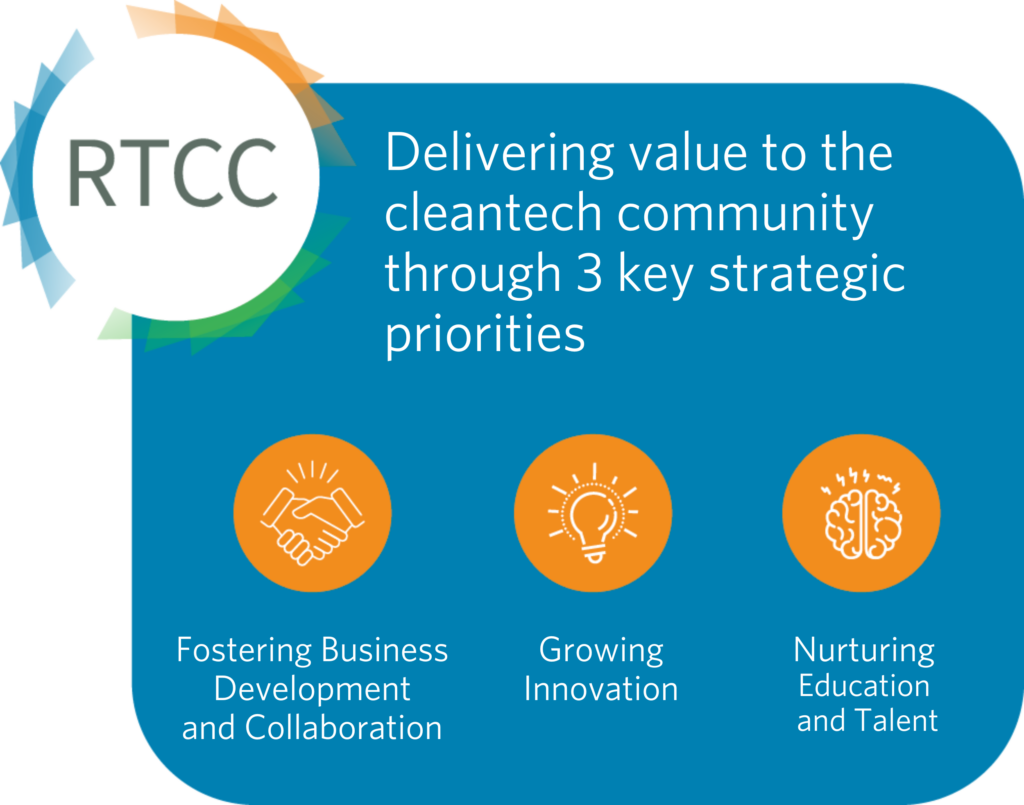 Upcoming Events
Research Triangle Cleantech Cluster Focus Areas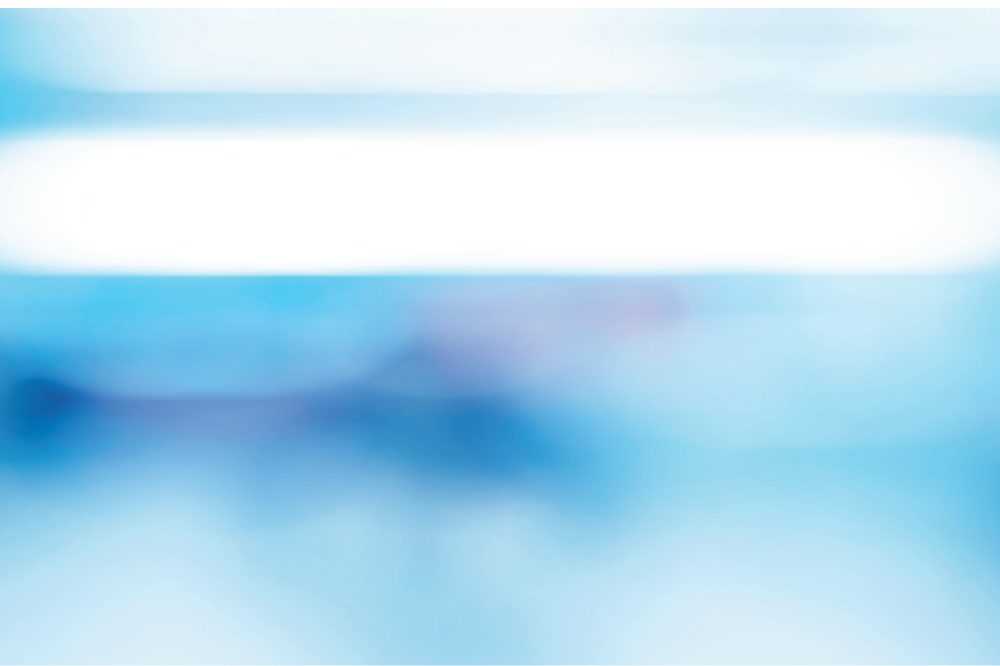 Clean Energy Systems
Carbon-free power generation and transmission, grid modernization, battery storage, microgrids, carbon capture and storage, system security, emerging technologies. Smart Utility Technologies
Technologies that promote the efficient use of resources, digitization, communications, cloud computing, data analytics and management, AI, machine learning, cybersecurity. Clean Transportation
Electrification of vehicles, fleet conversion, retirement of internal combustion engines, low- or no-carbon energy generation for vehicle charging, battery and fuel cell technologies, charging infrastructure.